Studio JUX opens flagship store!
Studio JUX … is there already ringing a bell? A Dutch fashion label that sells fair trade and sustainable design. I have been a fan for years and if you are too, I have some good news: Studio JUX has in fact opened a flagship store in Amsterdam on the Ceintuurbaan in de Pijp.
The label has been around for about 8 years now and is for sale at several stores in up to 16 countries. Regular I like to take a look in the beautiful webshop, where they, next to men's and women's clothing, also sell fine products of the Danish brand Merkai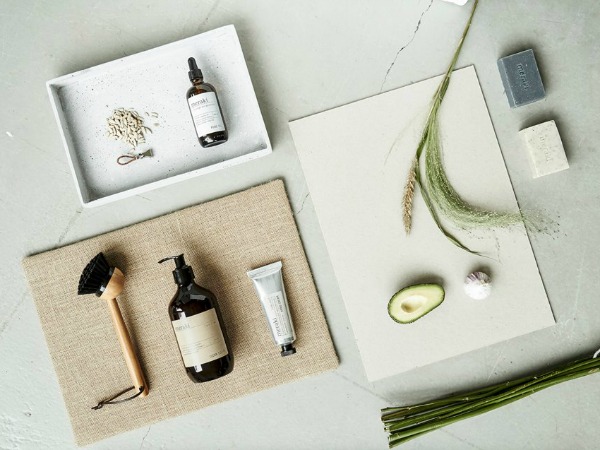 Eco + Fair
Studio JUX sells beautiful designer items made in Kathmandu, Nepal. The clothing label, has opened an own clothing factory. Secretly I find this very special, because I 've been a month in Kathmandu! The factory now employs more than 30 women. As young girls they got education to make clothing. They earn a fair salary and work under safe and healthy conditions. Good to know that your unique, handcrafted items are made in a fair way. Furthermore, the women work with high-quality materials that are organic, natural or recycled. In this way the label shows its respect for the environment. Therefore, good for the people and the environment!
Studio JUX+co
And now the label has its own shop: Studio JUX + co! Here you will find, next to items from its own collection, other durable products, like interior items, fashion, cosmetics and small gadgets. All beautiful basic items, made of very fine fabrics. And even more funny / special: each product has its own passport, which shows how, where and by whom it was made!
Just for once do not go for "fast fashion" but save your money (to be honest: sustainable clothing is just a bit more expensive) and visit Studio JUX + co for an 'guilt free' shopping! Address: Ceintuurbaan 252, 1072 GH Amsterdam.
Photo credits: facebook.com/studiojux