Serene place for personal growth
Live and work in the city means to me: always to get back in balance. The balance between action and rest, inside and out, charge and discharge. And right in the movement to that balance, I experience the space and inspiration for personal growth. Maybe that is the reason why Amsterdam still has so much to offer me in all areas. As De Bewustzijn School (The Consciousness School).
Lessons for body, mind and soul
The city is a special school richer where personal growth is central. In an old school building in De Pijp, Marieke van Meijeren has created a serene place: De Bewustzijn School. Together with a team of about thirty teachers the founder offers more than 33 weekly lessons for body, mind and soul.
In The Consciousness School you can do various forms of yoga, meditation, mindfulness, visualizations, heart and breath work. Everything under one roof in the middle of the city. You can choose a membership that allows you to follow all classes unlimited. Or for a card that allows you to have access to ten lessons of your choice.
If you want, you may start with an introduction talk with coach Karlijn Scheffers (free of charge), to identify your needs and desires.
Co-workplaces for conscious freelancers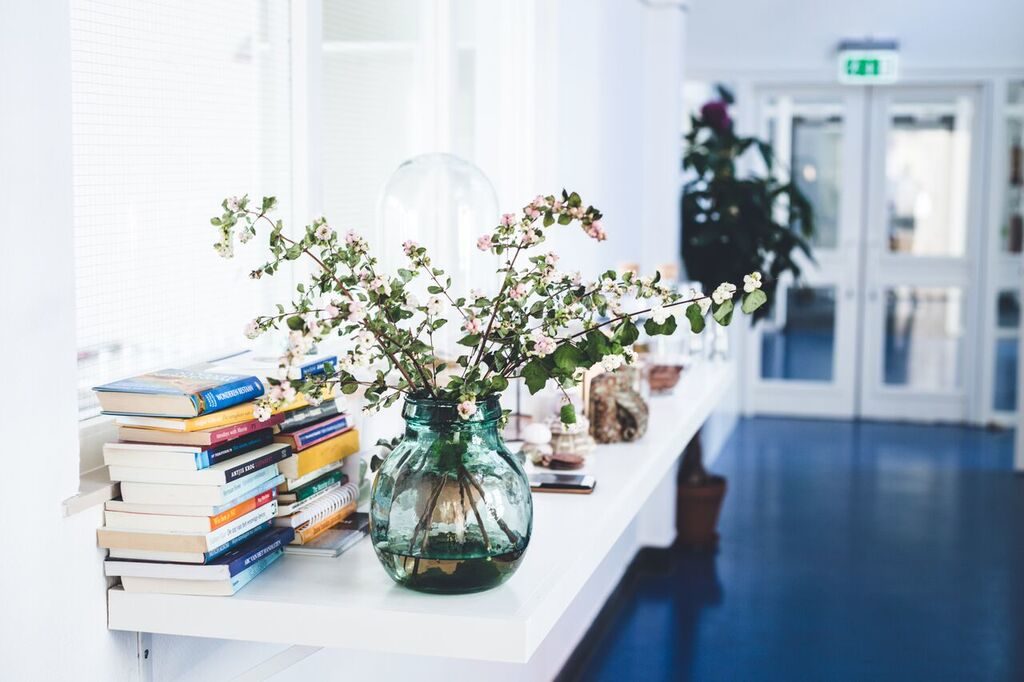 With the membership Bewust Werken (Consious Work) De Bewustzijn School extends its offer, aimed at the self-employed engaged in consciousness, health and sustainability. Daily conscious entrepreneurs and freelancers find a place on a beautiful five-meter long table, to work, to inspire and support each other.
In addition, Bewuste Werkers (Conscious Workers) have access to all lessons of the class schedule. In this way work and live come together. Self-care and self-expression. There are still some spots free. Would you also like to join a group of like-minded professionals where everyone is complementary to each other? More information you will find on the website of this school.
Photo credits: The Consciousness School